Vodafone Heroes.
This campaign was created over a 5 day period in a team of 4 in collaboration with Landon London and D&AD. Our goal was to use technology to connect communities across the world and in doing so create some good.
Vodafone Heroes
The branding for the campaign uses the existing vodafone mark with red V, but enhances it with a cape.
Bus Ad
An ad to be run on the side of bus stops.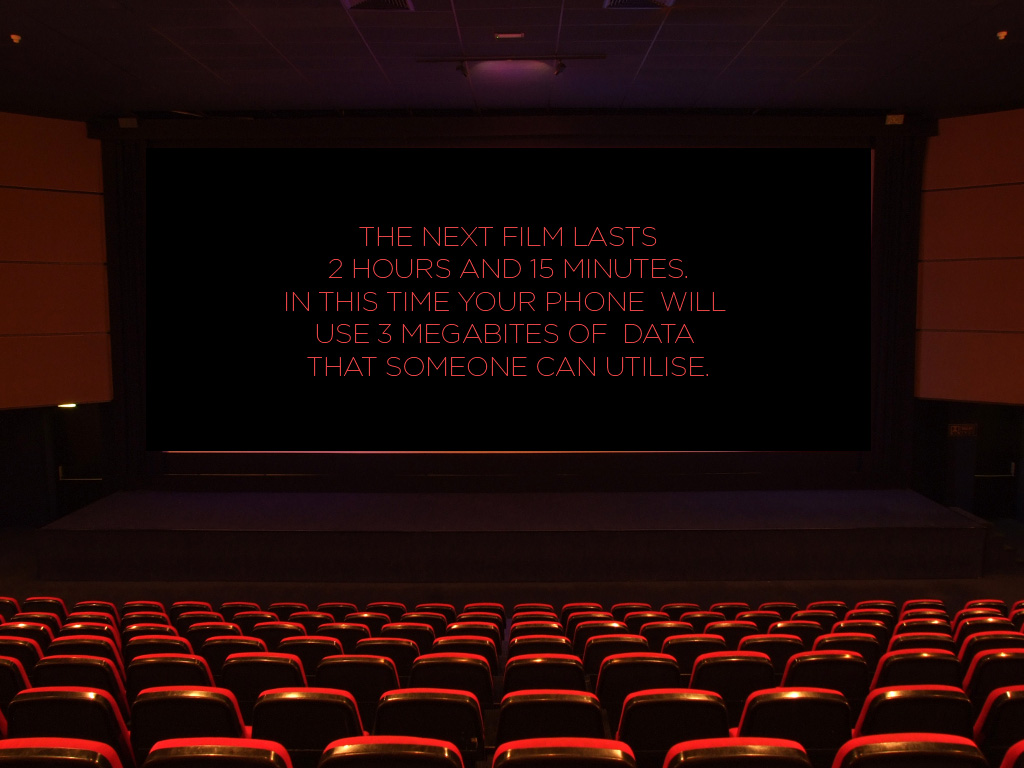 Movie Ad
Ads are shown in theatres before films to encourage people to donate.
Levels
The app is gamified with different levels of hero status.